As a responsible company, we strive for environmental compatibility and sustainability, and regard these as central success factors for the economy in the 21st century.
However, only those who do business economically can also act in an ecologically and socially responsible manner. We therefore pursue the goal of combining the best possible product quality with effective environmental protection.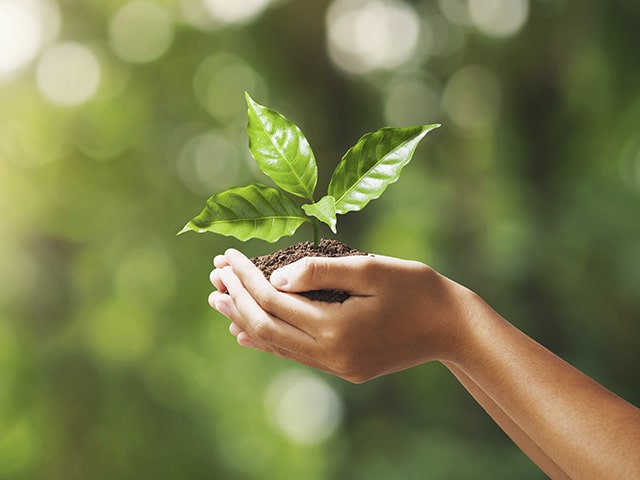 Active for a sustainable future
Thanks to our active environmental policy, we make our contribution to shaping a future worth living.
By linking our corporate vision to the UN's 17 sustainable development goals, we have made a voluntary commitment to reduce negative environmental impact to a minimum and to continuously develop, maintain, and improve our environmental management system.
The internationally renowned consultancy Earth51 evaluated INGUN in terms of the company's contribution to 10 (of 17) of the UN's sustainability goals. The results we achieved were above-average.
With this outstanding sustainable development, INGUN shows that words are followed by deeds. Together we take responsibility for the future of our world.
Return of used test probes and receptacles
INGUN offers a disposal and recycling service for your used test probes and receptacles. They will be recycled in an environmentally sound way by a refining company. Please note that shipping costs cannot be paid nor reimbursed due to the costly recycling process.
Please contact your contact person from our Customer Services team for the return address before returning any goods to be recycled – many thanks!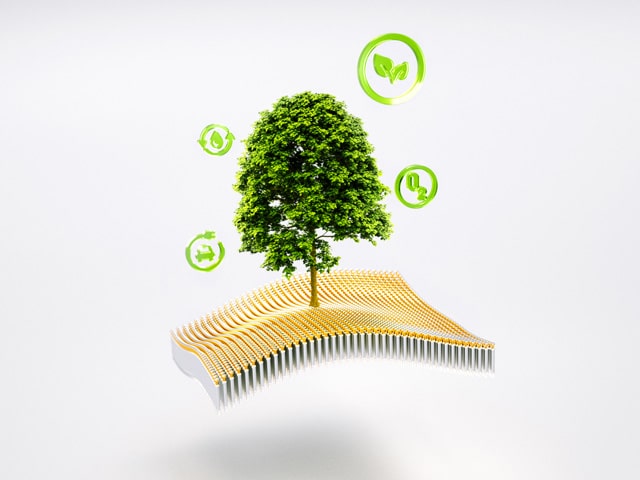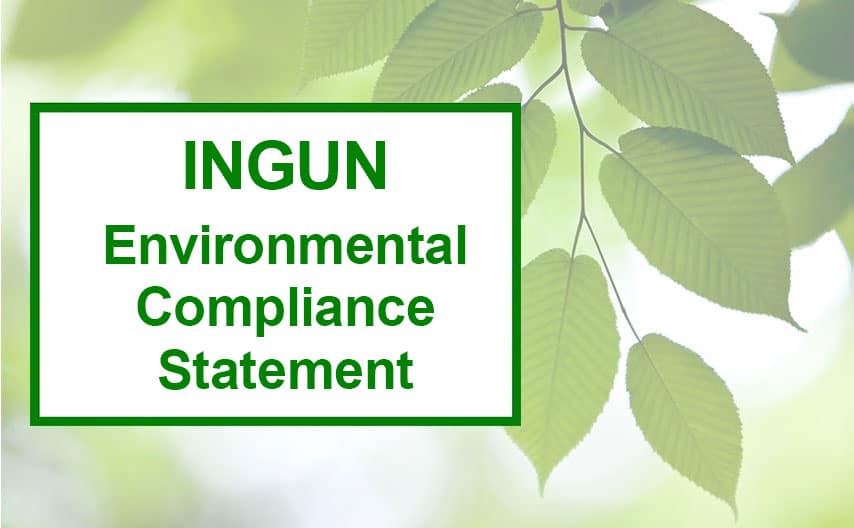 Compliance statement and other documents
INGUN fulfils and observes a multitude of legal requirements and guidelines regarding environmental protection and sustainability. Our environmental compliance statement and other specific documents can be found here. Our INGUN Environmental Compliance Statement can be found on this page. We would also be happy to send them to you. For further information, please call us on +49 7531 81050 or send an email.
Please find the environmental guidelines below
---
This may also interest you: