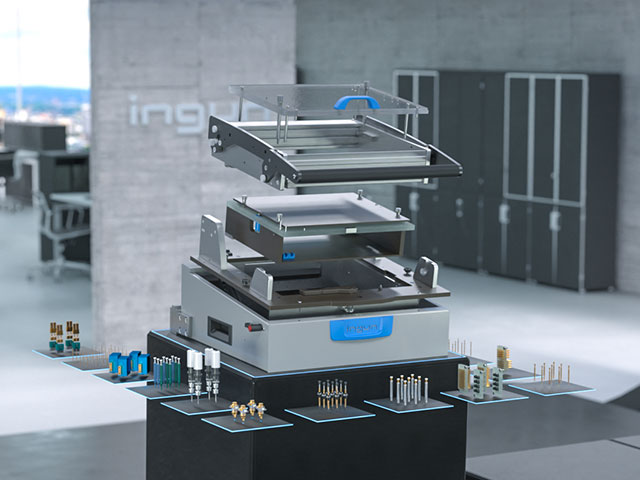 Worldwide the INGUN brand stands for quality through precision. We have the product portfolio and the development competence to fulfil even the most complex testing requirements. Over the years our unsurpassed range of test components has grown continually, as well as the expertise for the continuous development of these.
The satisfaction of our customers is ultimately the focus of our business activities. We pursue the goal of being a reliable partner for them worldwide in the field of test equipment and sophisticated test components. For this reason INGUN relies on long-term customer relationships which are characterised by an active dialogue. We listen carefully to our customers in order to understand their needs and supply them with market-driven and innovative solutions.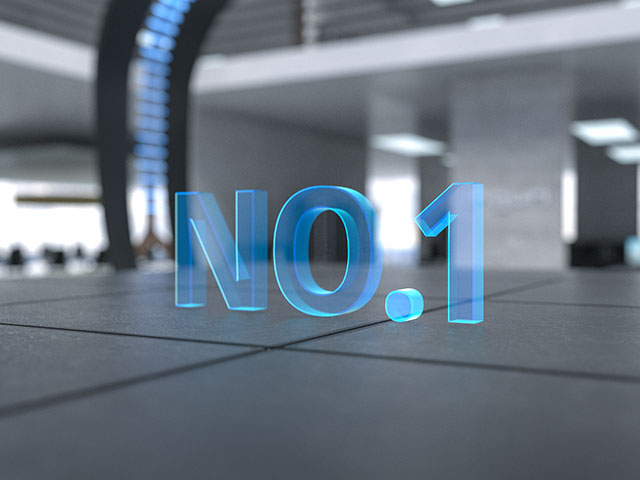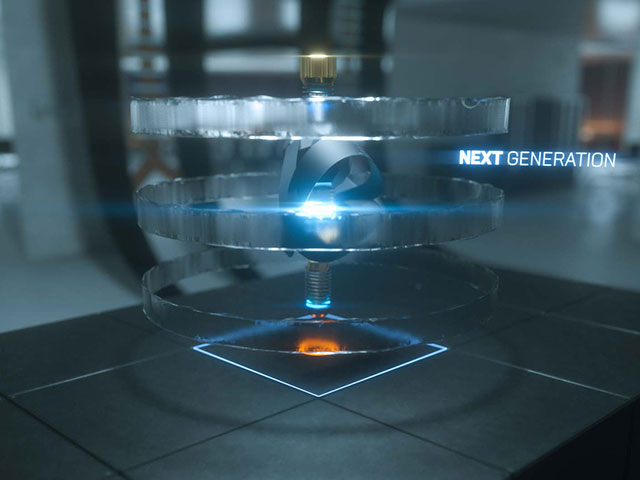 Already thinking about tomorrow
The INGUN brand also stands for the claim and promise to optimally fulfil continually growing testing requirements. The selective further development of products, innovative ideas and the continuous development of new solutions are in demand. With its own innovation department, INGUN provides customer-oriented concepts and the corresponding cost-performance optimisation. Today we are already thinking about solutions that will be needed tomorrow - and we are striking new paths so that visions can become reality.
In addition to the company brand INGUN® in various languages, the INGUN Group also carries other product brands:
Company brands:
INGUN®
英工®
英根®
英冈®
英刚®
Product brands:
INGUN E-TYPE®
INGUN SILVERLINE®
INGUN GOLDLINE®
---
This may also interest you: