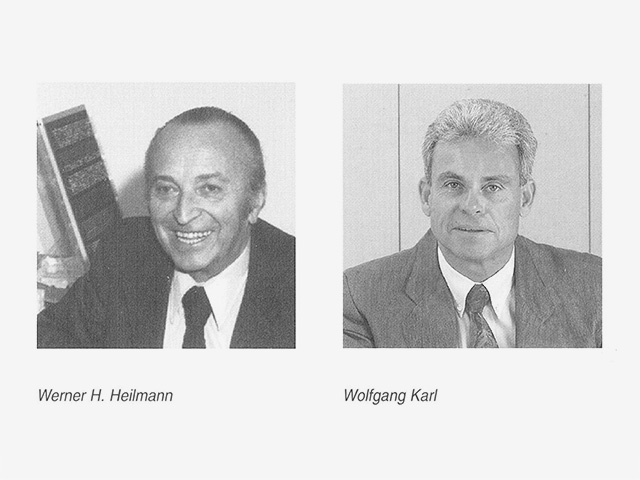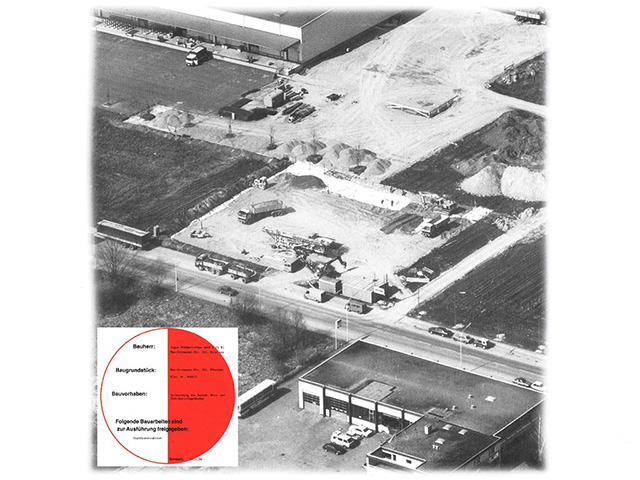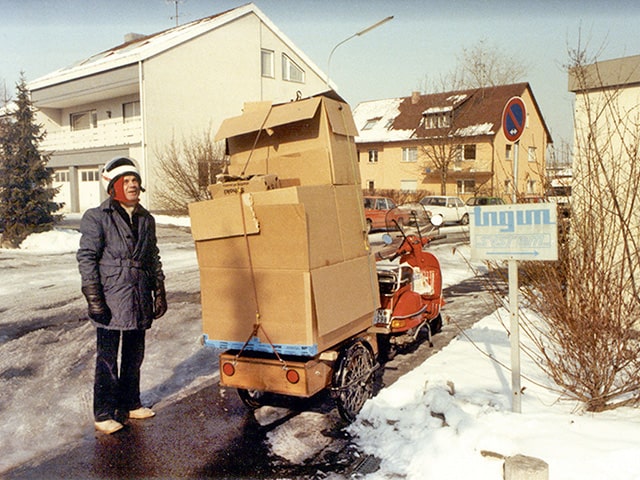 1971
Founding of INGUN (INGenieur UNion) - in English engineer union - with 7 employees in Constance, Southern Germany by Wolfgang Karl & Werner H. Heilmann along with the founding of the location INGUN Switzerland in Kreuzlingen.
1972
Production of spring-loaded test probes begins. Production of the first test fixtures systems in the Radolfzell workshop 20 kilometres from Constance.
1973
INGUN participates in electronica - the leading trade fair in electronics manufacturing – for the first time.
1985
The company moves to a new building at 162 Max-Stromeyer-Straße in Constance. The location still serves as the headquarters of INGUN Prüfmittelbau GmbH today.
1989
The assembly of the test probes is now fully automatic.
1993
Michael Eisele becomes a member of the management team.
1994
Founding of the INGUN UK location.
2000
The INGUN E-TYPE® is now a registered trademark.
2002
Founding of the INGUN Mexico location. INGUN is already represented in 28 countries worldwide.
2003
Founding of the INGUN Benelux location (Belguim, The Netherlands, Luxemburg).
2005
Introduction of counterfeit protection for spring-loaded test probes.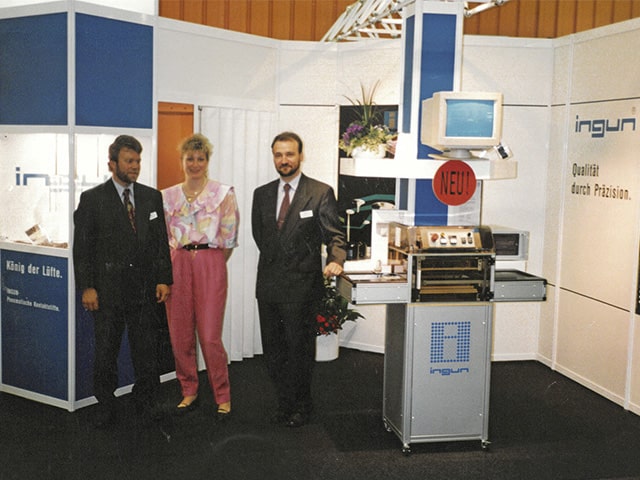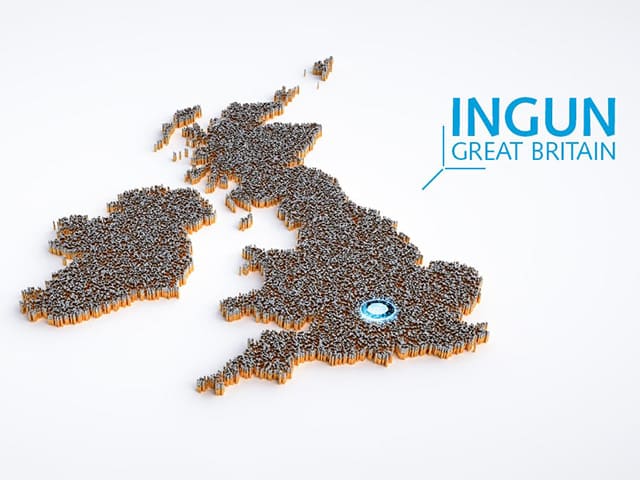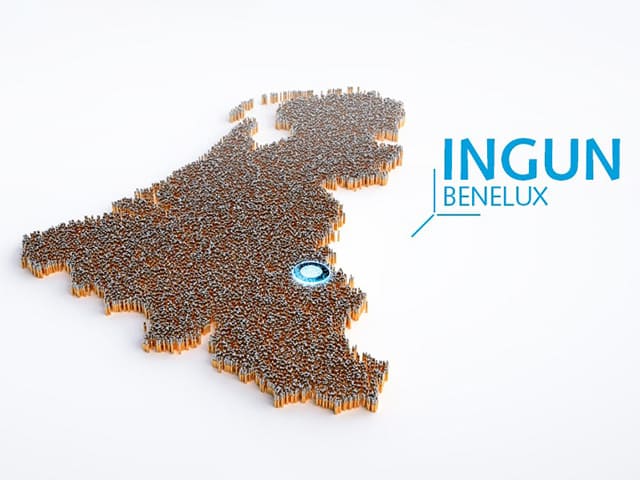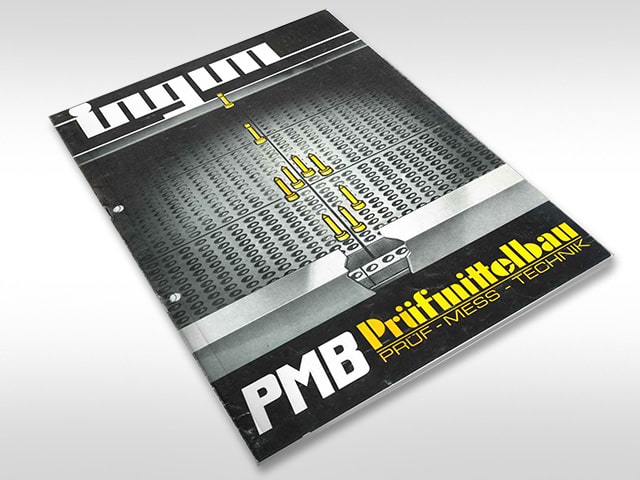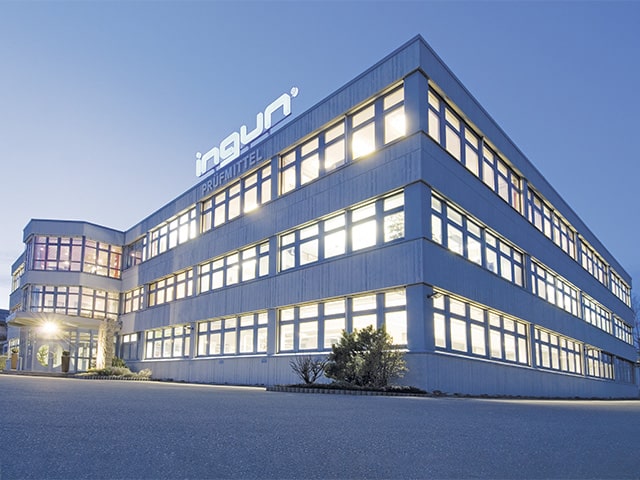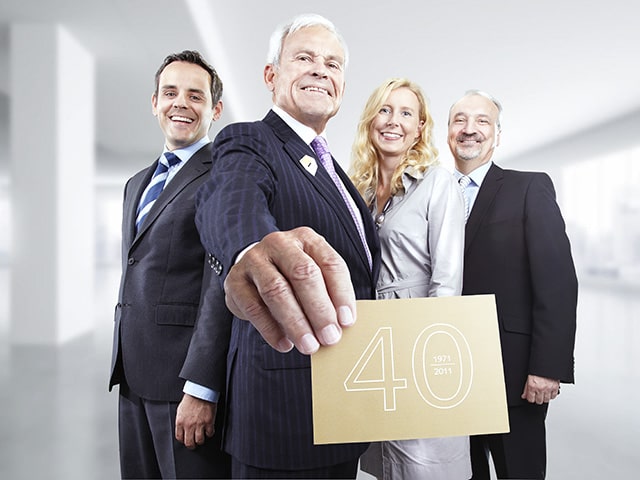 2007
Armin Karl, son of the company founder Wolfgang Karl, takes over the management of INGUN Prüfmittelbau GmbH and Wolfgang Karl moves to the supervisory board.
2008
Development of the first radio frequency probe HFS-865 to measure up to 12 GHz.
2010
Expansion of the production area in Constance to 2200 square metres.
2011
40 years of INGUN! We are represented in 43 countries worldwide.
2012
Jochen Müller joins the management. In the same year the INGUN USA location is also founded.
2013
Founding of the INGUN India location.
2014
Founding of the INGUN China location.
2015
Founding of the INGUN Spain, INGUN Korea, and INGUN Turkey locations.
2017
Founding of the INGUN South East Asia and INGUN Portugal locations.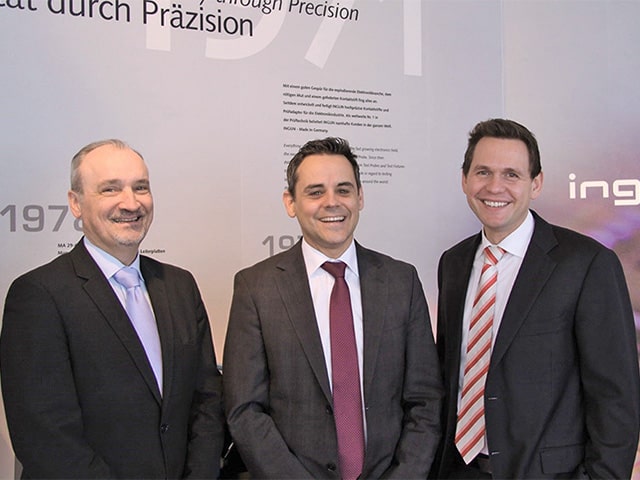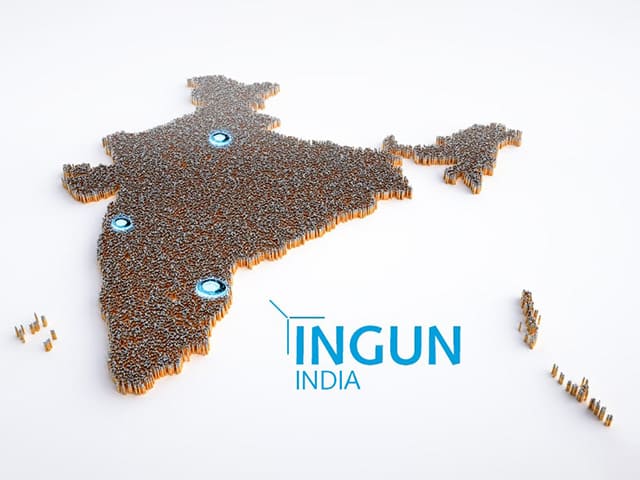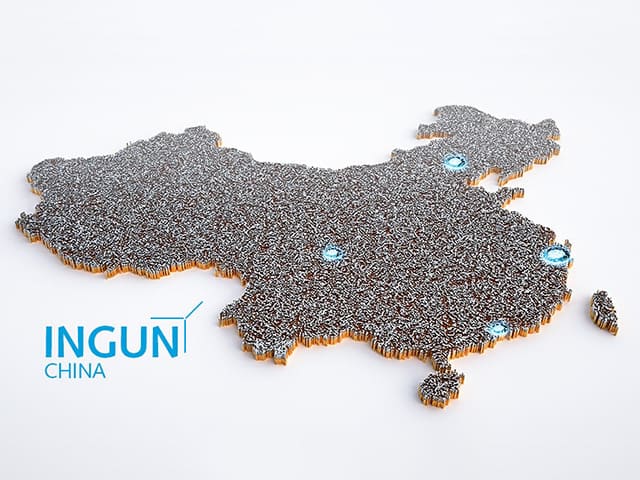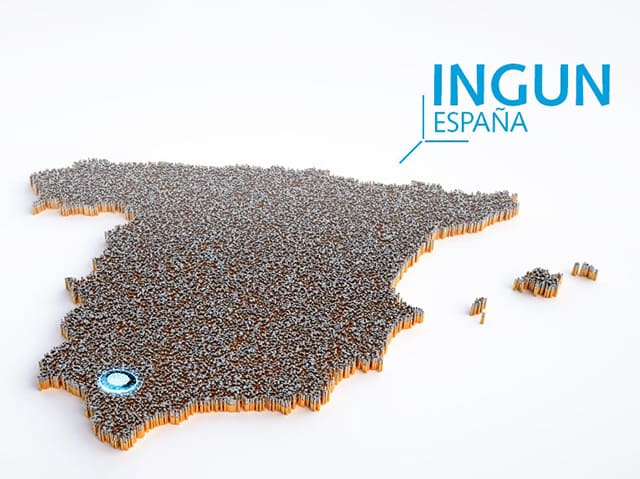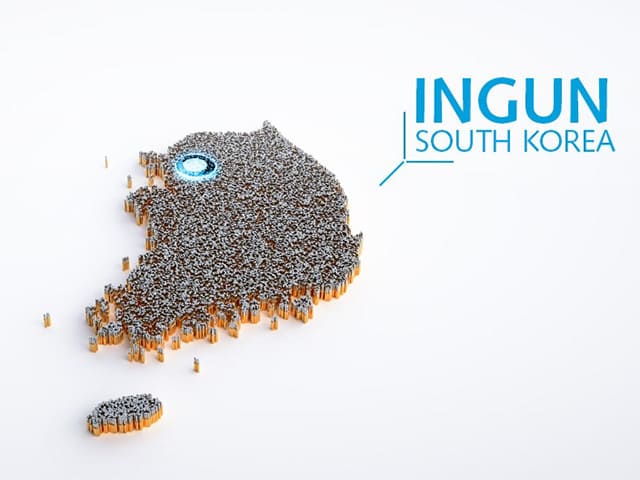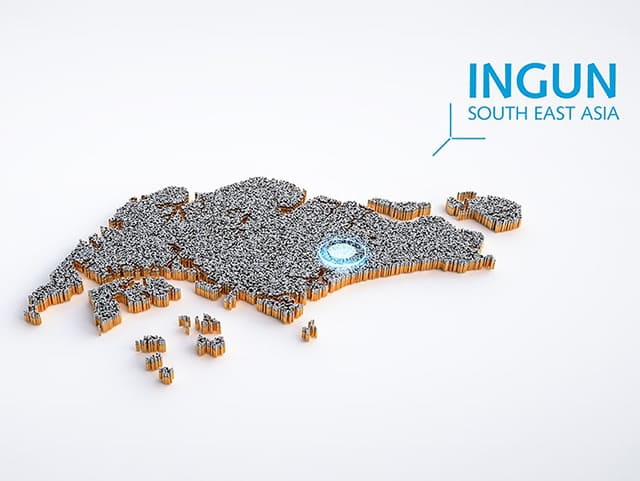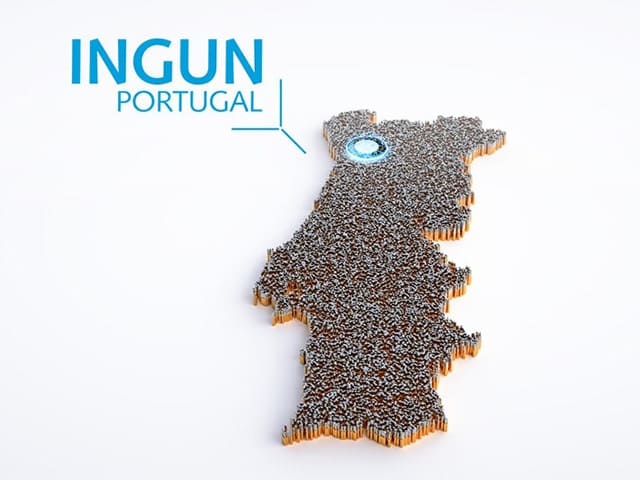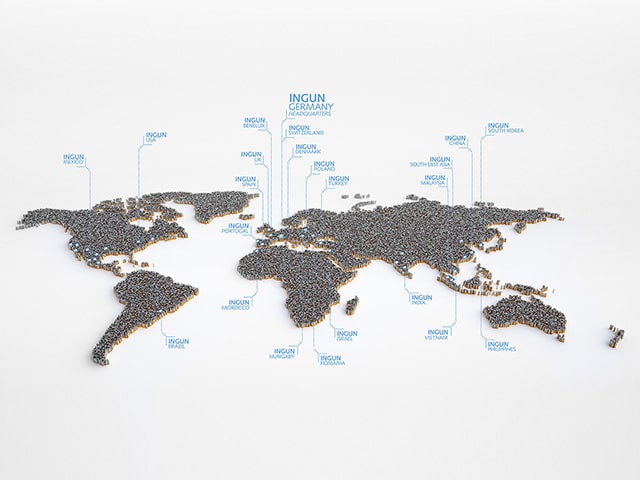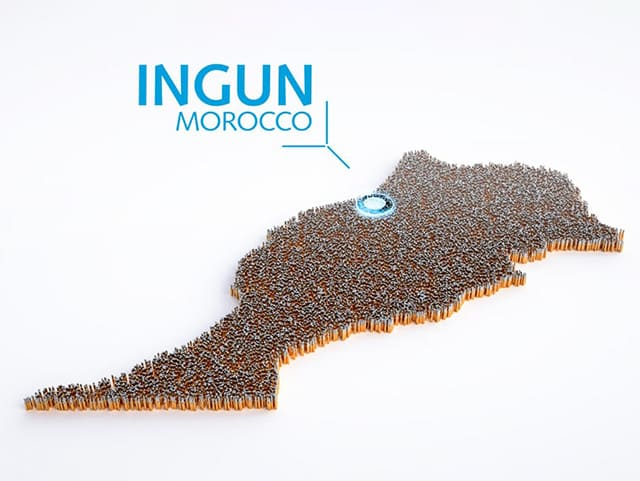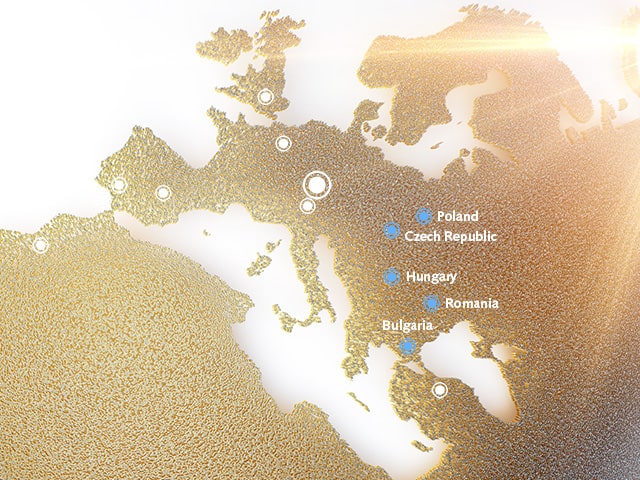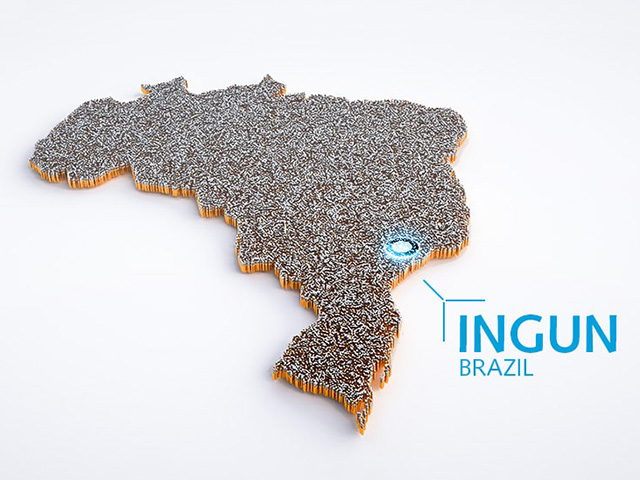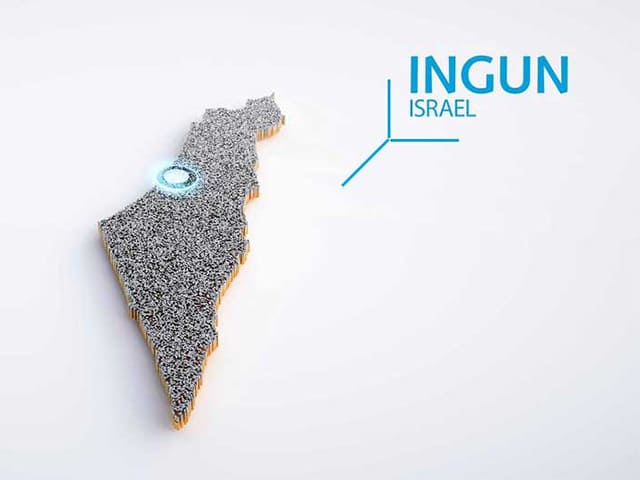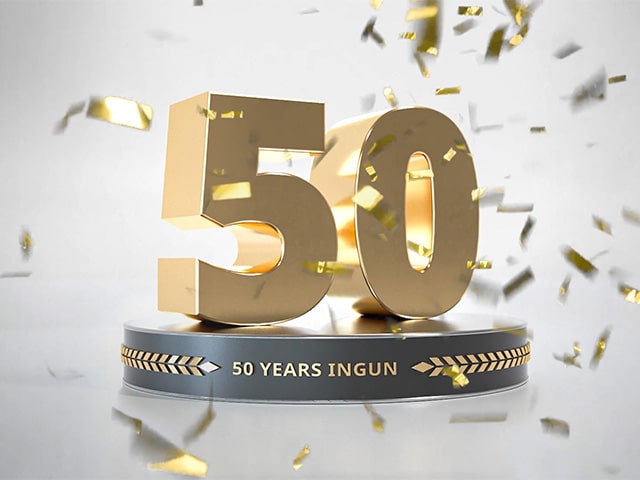 2018
Over 400 employees work for INGUN worldwide.
2019
Founding of the INGUN Morocco location und Erschließung der Region Osteuropa
2020
Founding of the INGUN Brazil und INGUN Israel locations. INGUN has 40 of its own locations and is represented in 65 countries.
2021
INGUN's 50 year jubilee
---
This may also interest you: