From Constance
across the whole world
In a dynamic, increasingly networked world, having something to rely on is reassuring. This is why we at INGUN develop efficient test equipment for electrical and electronic products. The triumphant advance of the smartphone, the electrification of the automobile, advances in medical technology – all these technological achievements would be hard to imagine without suitable testing technology. Our solutions ensure electronic products have the quality and reliability they need to function and, as a result of their faultless performance, become established on the market.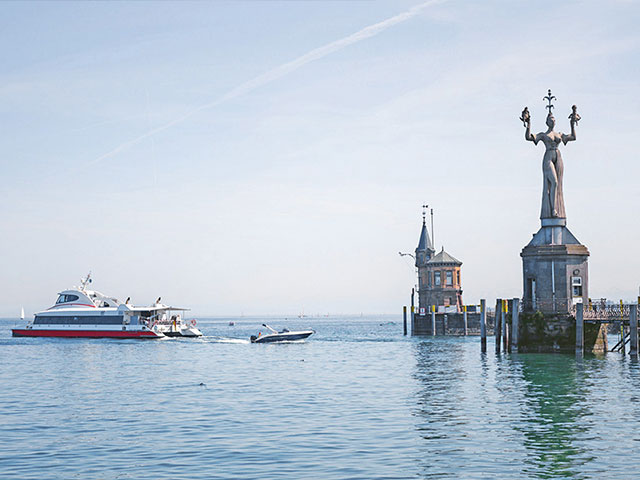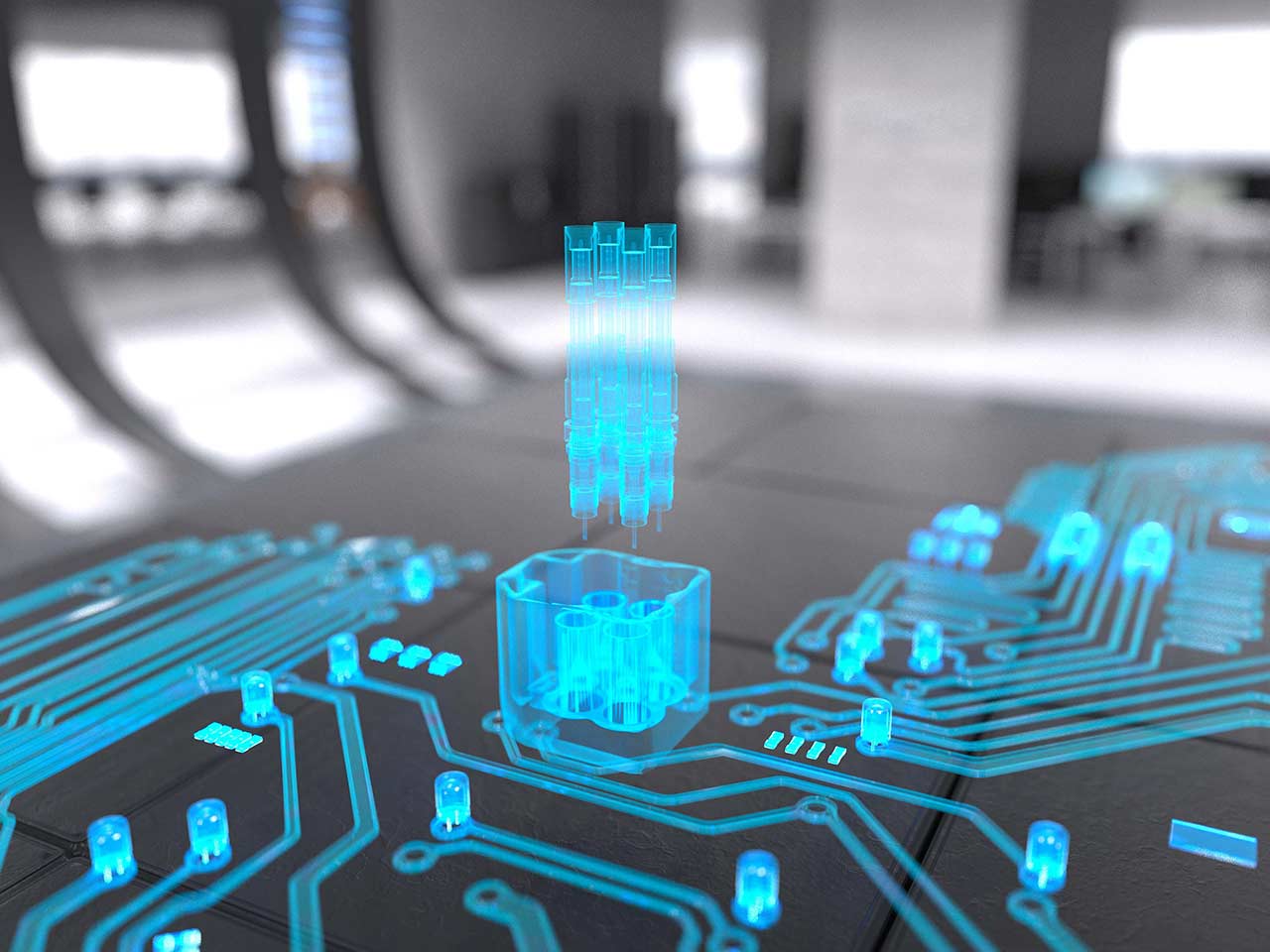 Development partner for innovation
For five decades we have been supporting our customers in a wide range of industries from automotive to renewable energies. We develop suitable test probes together with them, and supply components for the customisation of test fixtures. Our solutions are as individual as our customers' products. It is not uncommon for a development partnership at an early stage to result in a market-ready innovation - and thus create real competitive advantages. As a Partner for Future Technology, we focus on your test requirements.
The highest quality standards – Made in Germany
We at INGUN focus on Made in Germany quality: Since 1971 all products have been manufactured at our headquarters in Constance at Lake Constance – using both precise manual work and highly automated systems. With over 40 of our own locations as well as numerous partnerships worldwide, the INGUN Group has a global sales and service structure in over 65 countries. More than 400 employees ensure that the needs of our customers are optimally met - and that we meet our claim to be a Partner for Future Technology.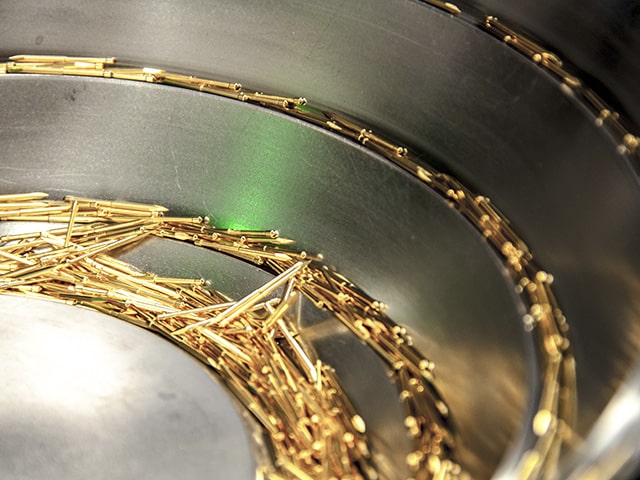 65
Countries
with INGUN products and services

Global presence with an unbeatable portfolio
With powerful, efficient testing technology, we promote industry trends such as 5G, e-mobility, and the increasing miniaturisation of electronic components. The expertise gained over decades has made INGUN a global leading company with the most comprehensive portfolio of test probes and test fixture accessories - anyone looking for tailor-made testing technology for efficient, reliable quality assurance comes to us.
Using modular, flexible test solutions which maximise the customer benefits - for example thanks to high-precision contacting - and often master difficult challenges, we want to continue to contribute to the reliability and durability of advanced technologies now and in the future. Customers appreciate the flexibility, speed, and service INGUN provides, and benefit in particular from the following advantages:
World's largest product range
Customised test solutions
Reliable measurement results
High first pass yield
Long service life
Stress-free contacting of DUTs
---
This may also interest you: