Radio frequency (HFS) and dipole test probes are used in a wide range of industries. They enable precise and replicable measurement of RF performance and contact resistance. High measurement accuracy, repeatability, and a long service life are essential for RF probes.
In order to meet these requirements and ensure outstanding product quality of its RF probes, INGUN operates its own RF laboratory. Here production conditions are simulated while electrical and mechanical endurance tests are carried out to achieve optimum contacting.
RF probes for every application
For the optimal fulfilment of the test requirements in the radio frequency range, various versions of probes are available: Selection criteria are the test point to be contacted, the frequency or data rate, the installation area, and the ambient conditions.
RF test probes can be used to contact plug connectors, miniature switches and PCB test points These are used as follows: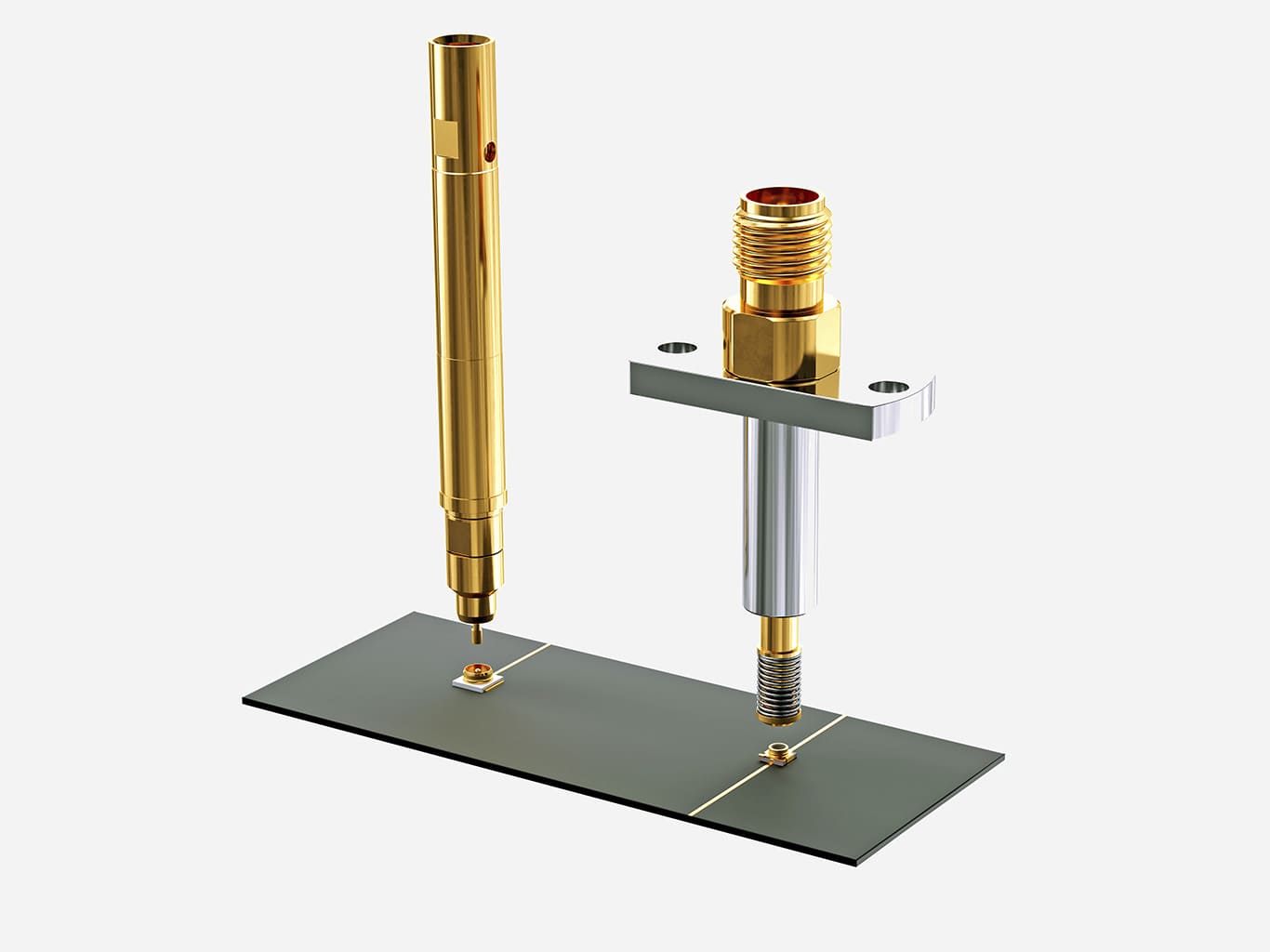 Connectorss are used flexibly to connect RF components such as cables and circuit board modules. In the automotive industry, for example, FAKRA or HSD connectors are used to transmit audio and video signals. Miniature connectors such as U.FL connectors are used to connect radio modules in mobile phones or tablets.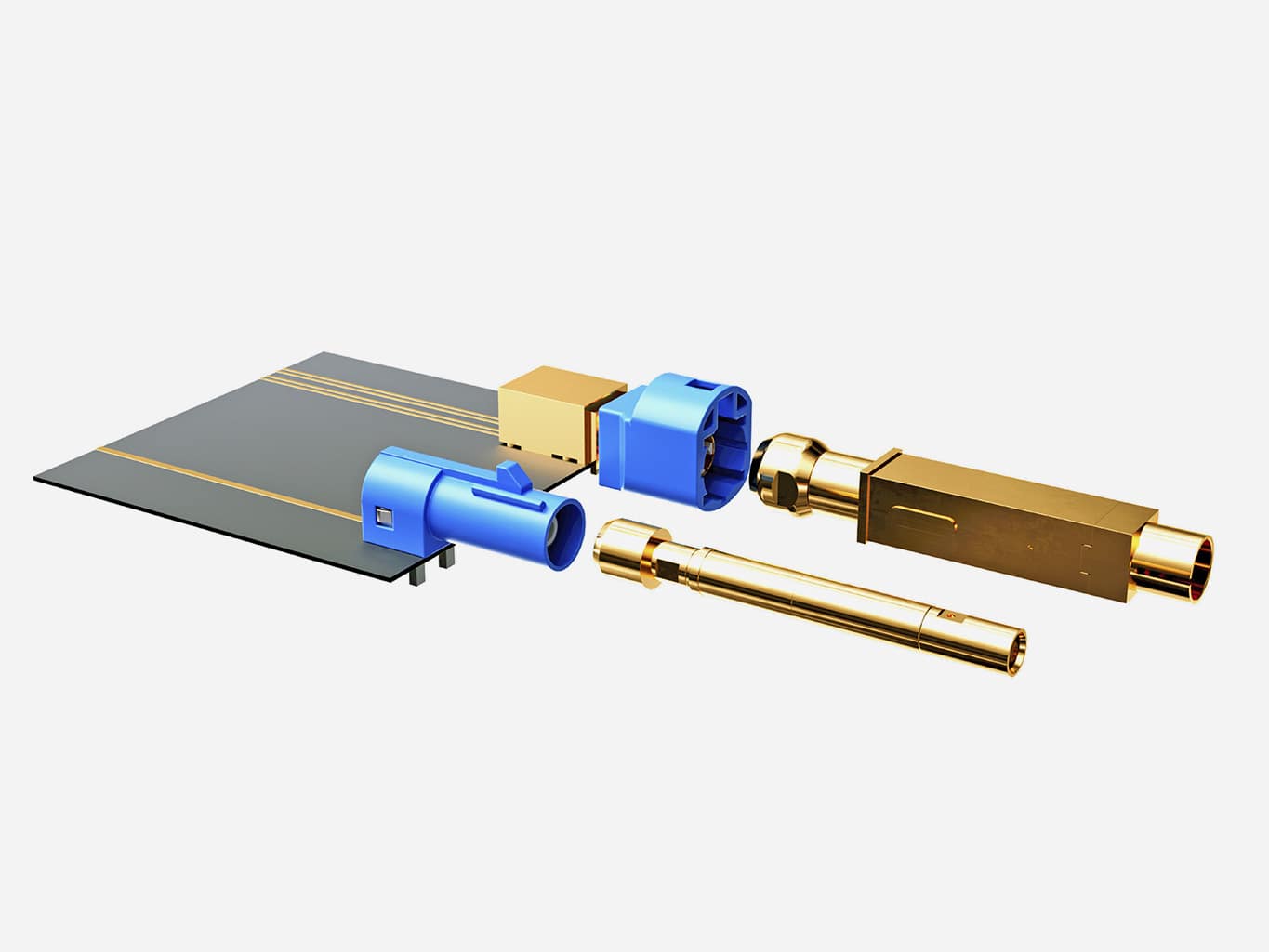 Miniature switches are used to briefly interrupt and check the RF signal, a chip or PCB antenna, or in a mobile phone or tablet.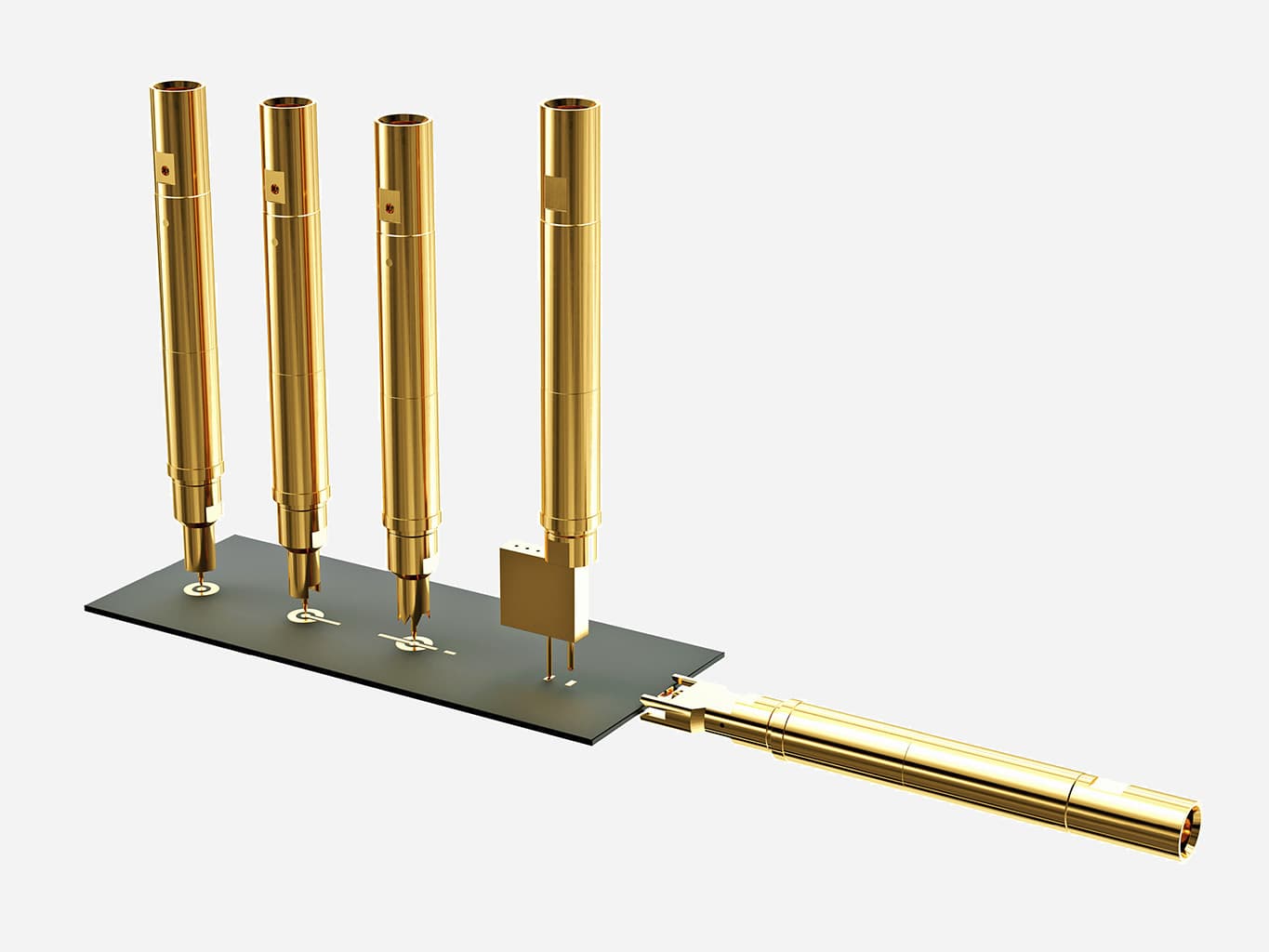 PCB test points are structures where RF signals can be contacted directly on the PCB. Depending on the nature of the PCB and the application, these are differently shaped pads.
Dipole test probes with coaxial design
Due to their coaxial design, the dipole test probes developed by INGUN are ideally suited for carrying out four-wire measurements. These allow the voltage to be measured directly at the contact surface and the resistance can be precisely determined. In addition, connection tests can be carried out on coaxial connectors.
Depending on the application, different grid sizes, tip styles, and dimensions are available for these probes. The installation of the dipole contact probes is done by mounting them in corresponding receptacles. The connection is made either using a plug or by soldering the receptacle.
Connectors such as USB, RJ or HDMI are currently used in a wide variety of applications in the telecommunications and automotive sector. The corresponding INGUN range of test plugs (PS) is used for contacting digital USB and HDMI high speed connectors, as well as digital network and telephone connectors.
INGUN test plugs offer precise, low-wear contacting, high data transmission rates, and a long service life, thus enabling a wide range of practical applications. In addition, optional floating mounts are offered for optimum alignment to the socket, thus compensating for assembly tolerances and avoiding side loads.
Features:
Precise, low-wear contacting
Outstanding service life
Reliable data transmission
Floating assembly
Compatible with existing series
Signal transmission via original connector plug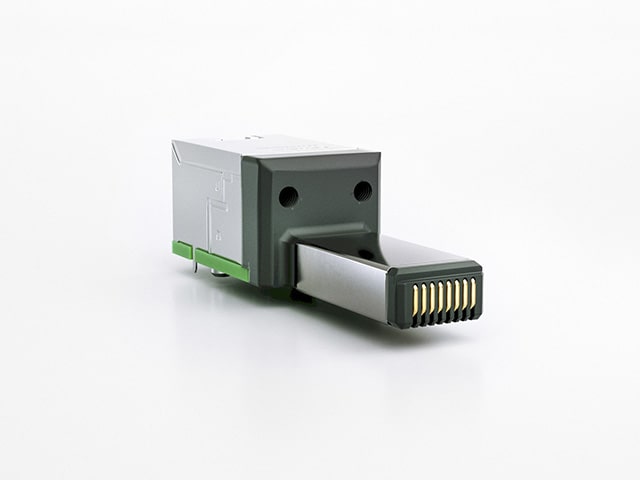 ---
For detailed information on the calibration of RF probes, please refer to our white paper.
Download our free whitepaper now