In a global, fast-moving and increasingly digital world, sustainable energy cycles are the key to a future worth living in. Smart energy means that energy must not only be sourced alternatively, but also stored and transmitted more efficiently.
This applies in particular to wind power and solar power technologies, which are associated with challenges in terms of testing electrical and electronic systems.
Innovative contacting, ICT and high current in focus
INGUN supplies the appropriate test technology to make the energy revolution a successful project globally. In addition to miniaturisation and cost efficiency, photovoltaics is characterised by innovative designs requiring specialised types of contacting.
This applies for example to solar panels, without busbars for which require a specialised contact design. In addition, high currents must be transmitted on a small surface area. INGUN has suitable high current test probes which are used for this.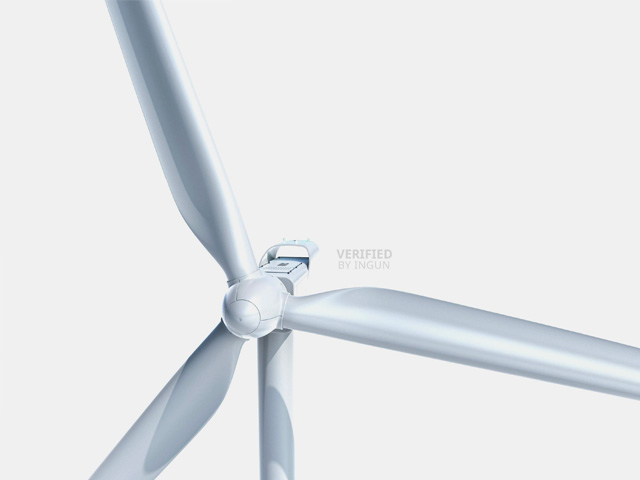 In the renewable energy sector, test probes with low spring force are often used for ICT testing. In addition, high current test probes naturally play a major role - with numerous high-precision series INGUN ensures reliable contacting and energy transfer. The portfolio also includes solutions for four-pole measuring procedures, which are used for contacting battery cells.
This may also interest you: