Read here why the successful company headquartered in Constance focuses on people and how trainees are already helping to shape tomorrow in INGUN's Future Workshop.
Companies continually strive to sustainably position themselves for an attractive future in these uncertain times, characterised by trends such as digitalisation and globalisation, as well as current challenges such as a shortage of raw materials and skilled workers. The Constance-based company INGUN has a clear strategy for this: the future is shaped by and with the people in the company, therefore they are the focus of the company strategy. With the Future Workshop, INGUN now presents an innovative training concept.
Since 1971 INGUN has been ensuring the best possible connection between test point and test system with ideally suited contacting solutions. As a Partner for Future Technology, INGUN ensures the quality of the electrical and electronic products developed by their customers in a wide range of industries including the automotive sector and telecommunications.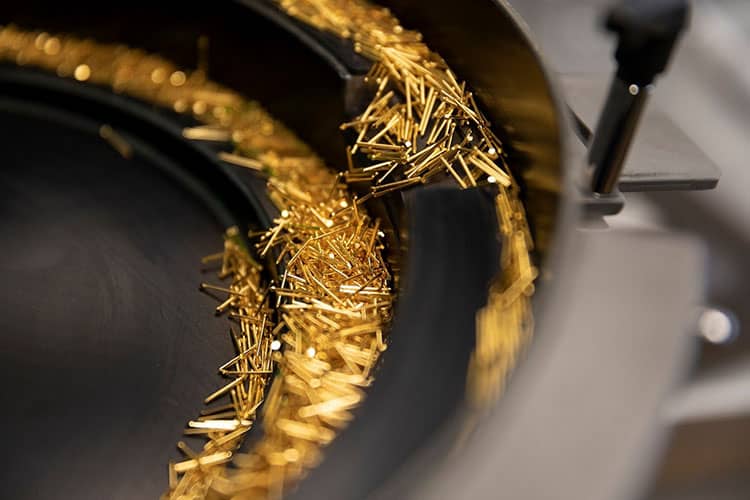 When INGUN talks about being committed to their roots in Constance yet feeling at home on the world stage thanks to their passion for technology and progress, this is reflected in the consistent, sustainable growth of the last 50 years. A small company with just seven employees has become an internationally active company with more than 400 employees worldwide. Customers all over the world rely on the products developed and manufactured in Constance to ensure reliable testing of the products they develop.
The company is particularly proud of having successfully continued this growth even during the corona crisis. For Constance and the region, INGUN is not only a well-known employer, but also contributes to the future of our city and region via cooperation with the Constance universities, a large-scale educational partnership with the secondary education institution Geschwister-Scholl-Schule and the Chamber of Industry and Commerce, as well as its diverse social commitment, such as sponsoring youth work and various sports clubs.
What makes INGUN so successful?
Owner Armin Karl and his management team are convinced that their success is due to the people at INGUN, who inspire their customers with passion every day and actively shape the future. Therefore, people and their future capabilities are the focus at INGUN, as also reflected by the new training concept in the Future Workshop at INGUN - students, take note!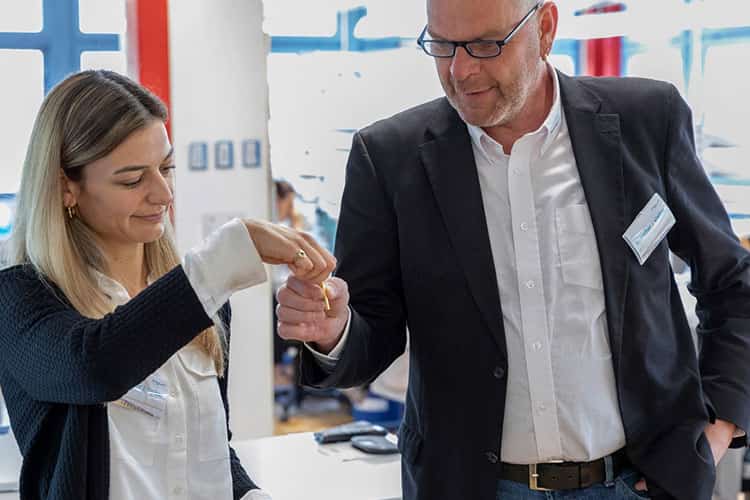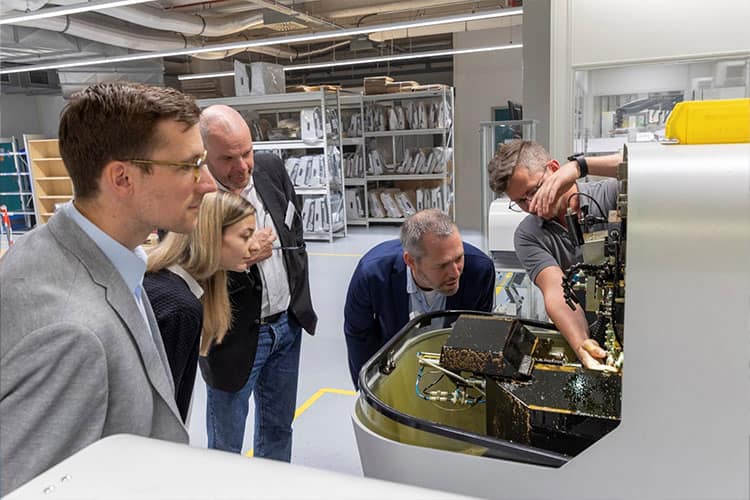 What is unique about the INGUN Future Workshop?
The future begins today. INGUN's Future Workshop not only creates the best conditions for future growth by training the specialists of tomorrow, but also enables the trainees to actively work on the topics of future.
Starting in 2023, between ten and twelve trainees can join INGUN's Future Workshop. Every year ten apprentices can choose between an apprenticeship as a cutting machine operator or a machine and equipment operator. Every two years, two students have the opportunity to combine a Bachelor of Science in Mechatronics and Digital Production with an apprenticeship as a cutting machine operator.
Plenty of space, modern new machinery, training rooms, laptops, and an innovative learning concept await trainees, explains training manager Holger Schäffer proudly. The core concept is that the trainees and students take learning into their own hands and develop solutions based on current challenges the company faces that create real added value.
With the help of content made available to them on online platforms, as well as via other channels, they work methodically as a group – peer learning – and test their learning experiences and results. As a rule, the solutions are not predetermined, but are tested for their practical suitability together with the training supervisor and instructors from various departments.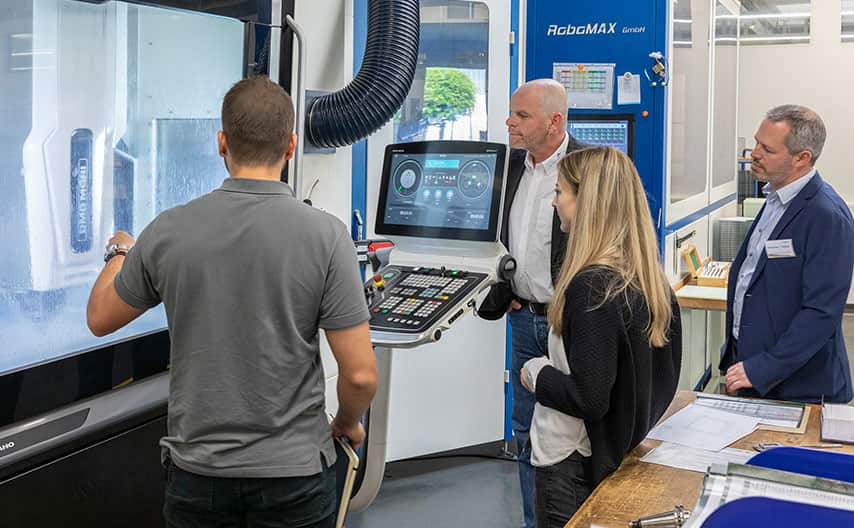 The training focuses on both the individual development and teamwork skills of the trainees and students. They learn about a culture of handling of mistakes positively, innovation, and mutual further development, with emphasis on the topics of process optimisation and sustainability, which they will contribute to.
Training manager Holger Schäffer emphasises that the chance to experience the real-world significance of the work in the Future Workshop is what ultimately promotes enjoyable learning and excellent educational success. This is because the innovative concept allows trainees to make a valuable contribution right from the start and take on responsibility as Partners for Future Technology.