Spring-loaded test probe
GKS-313 302 100 A 1502 M
Item GKS-313-0010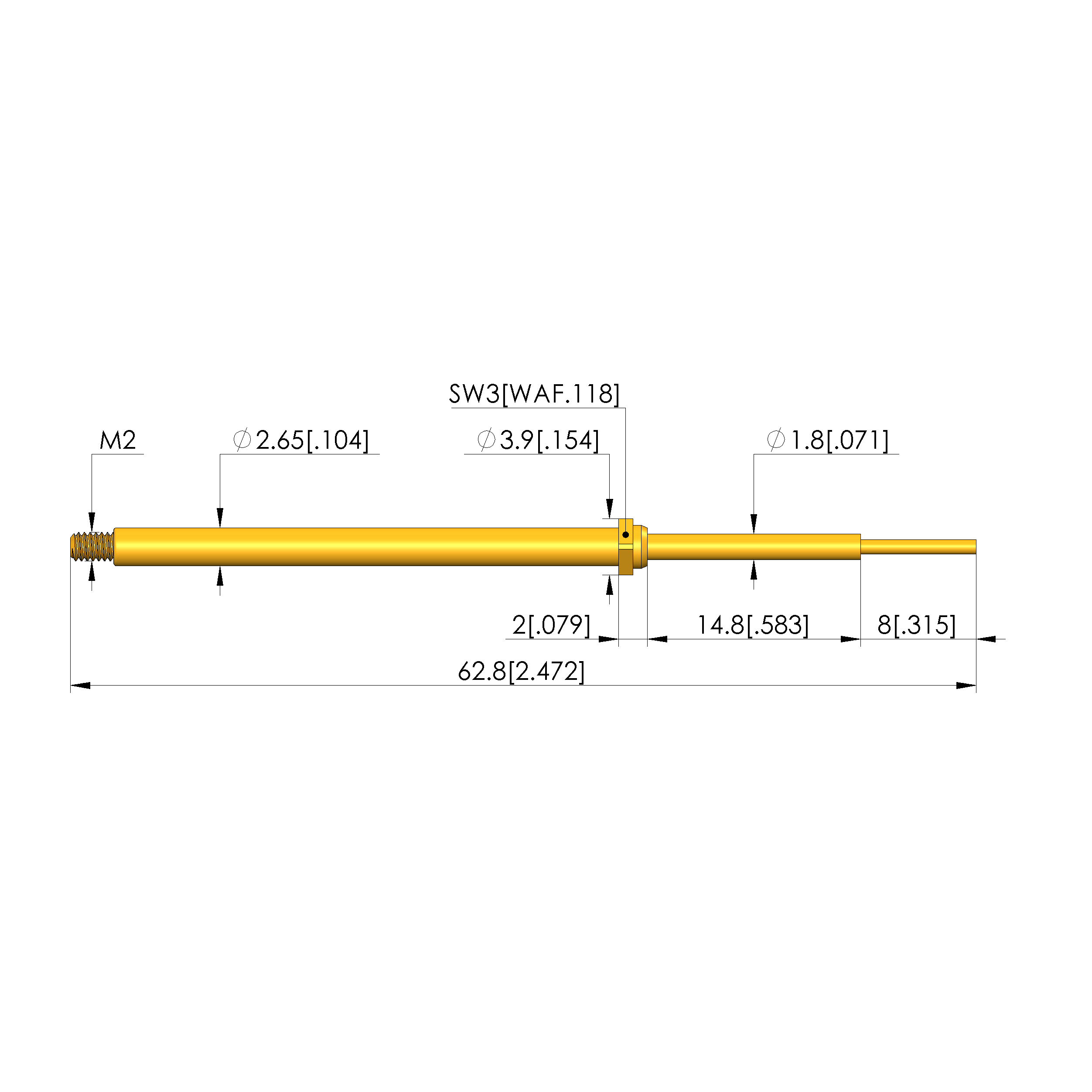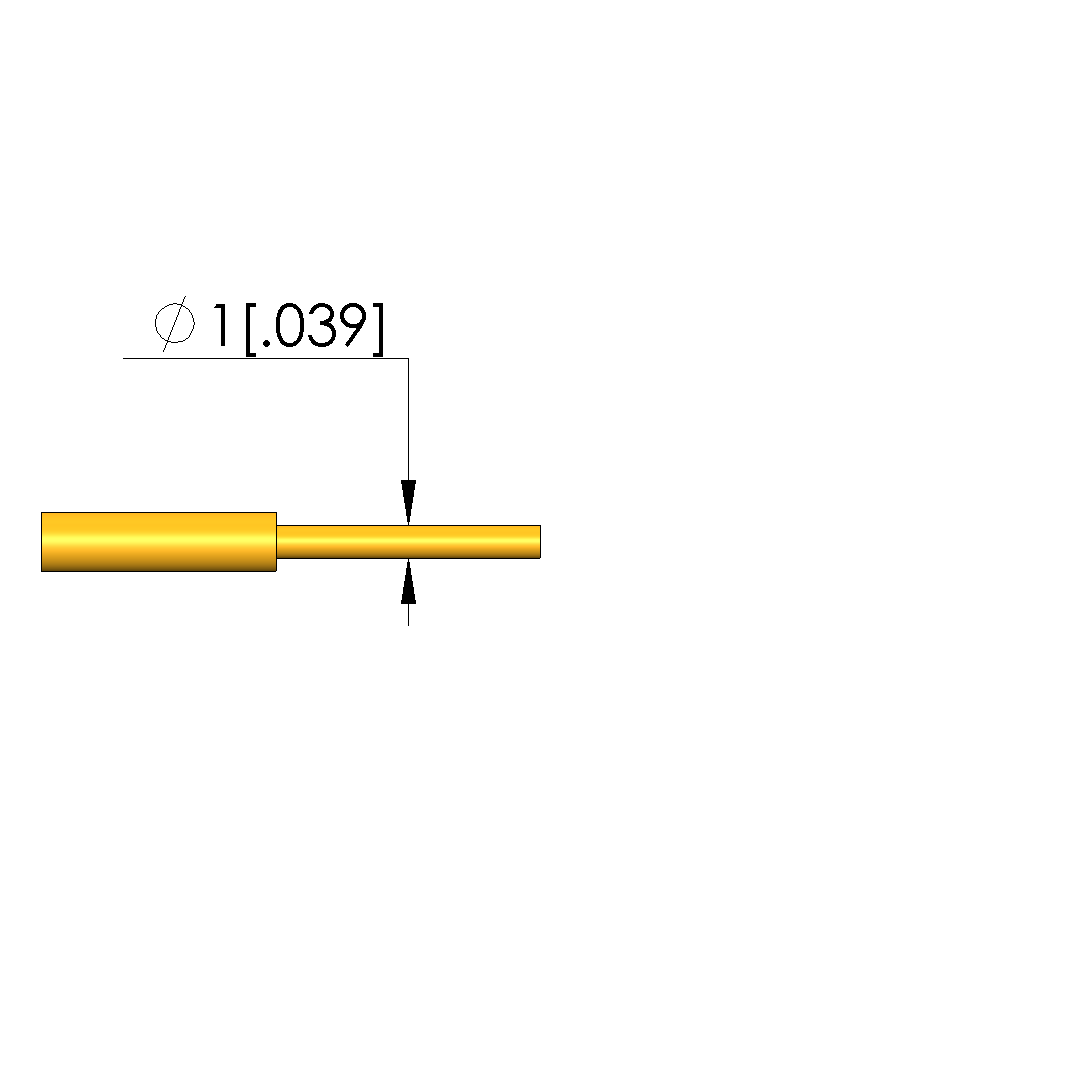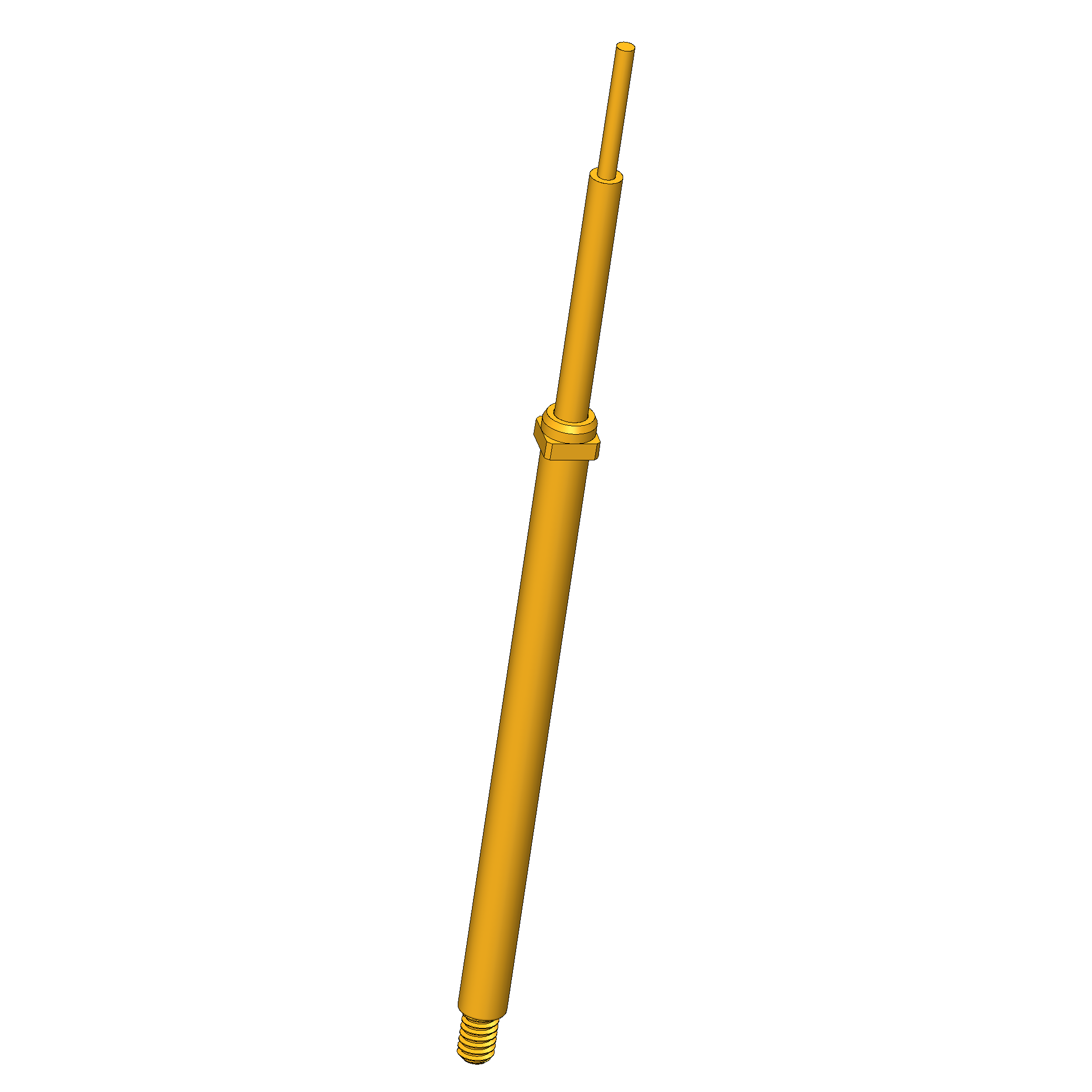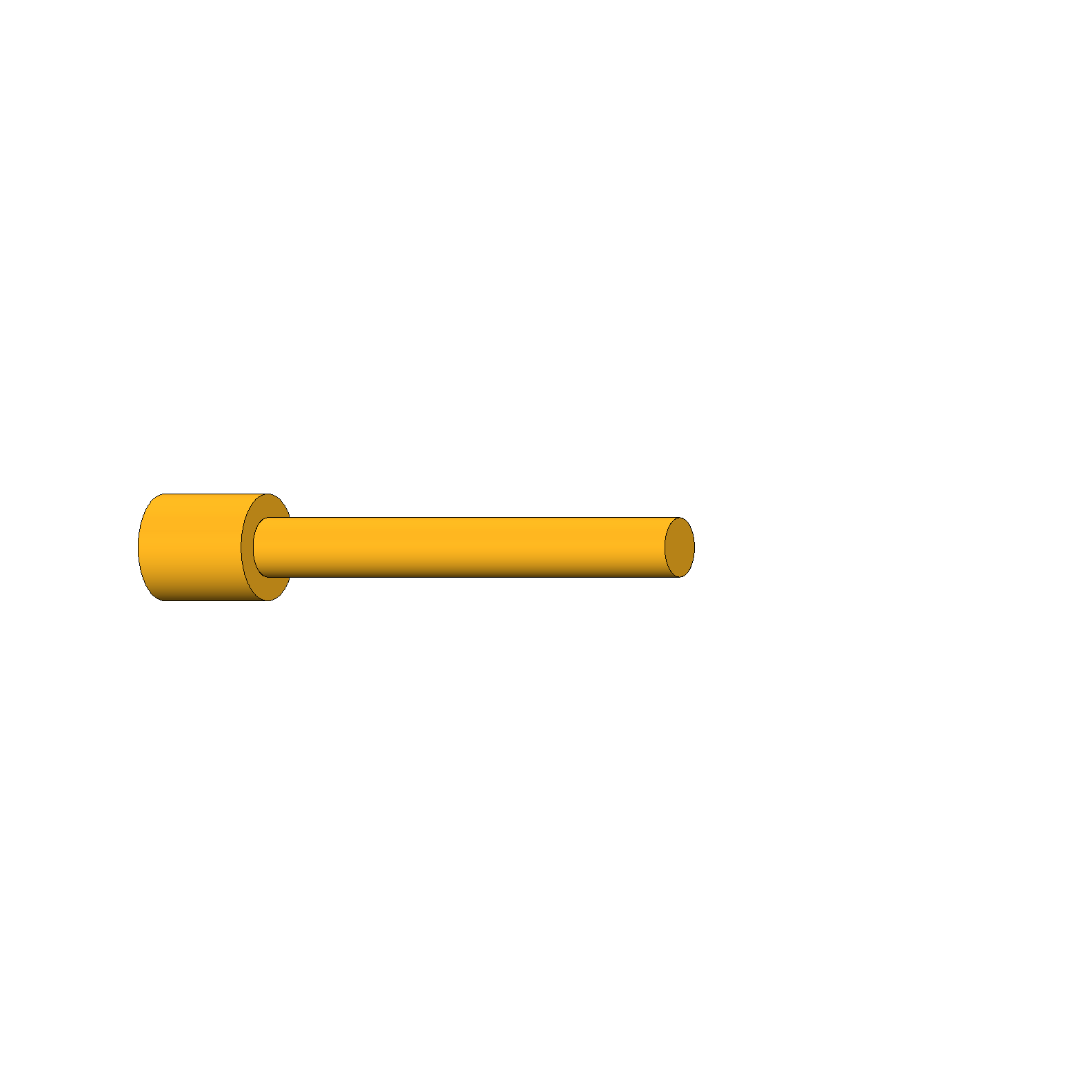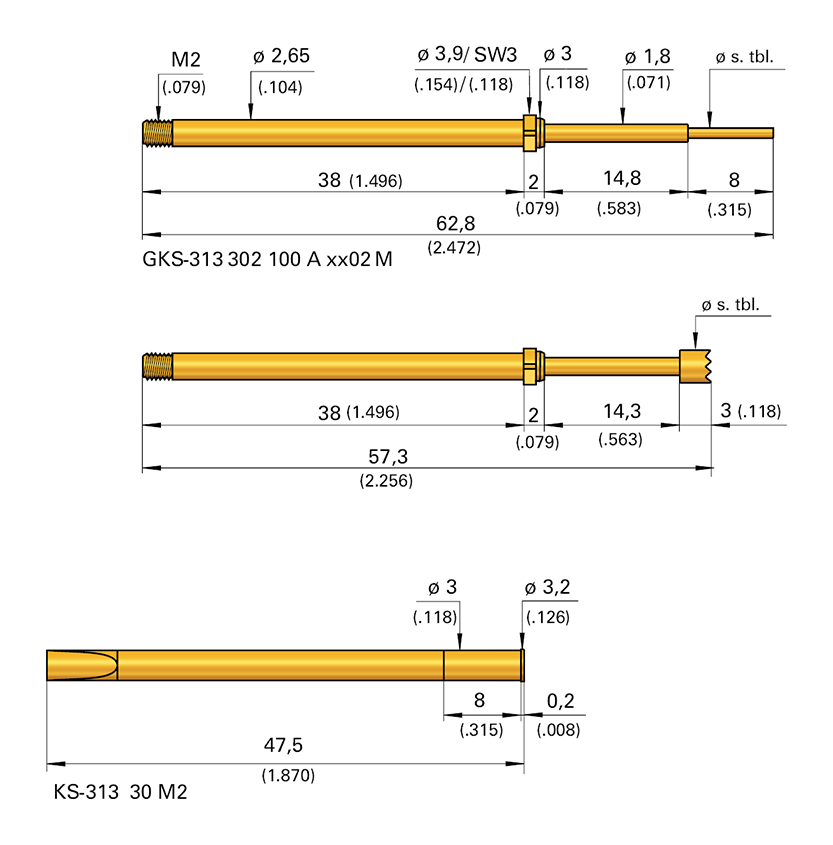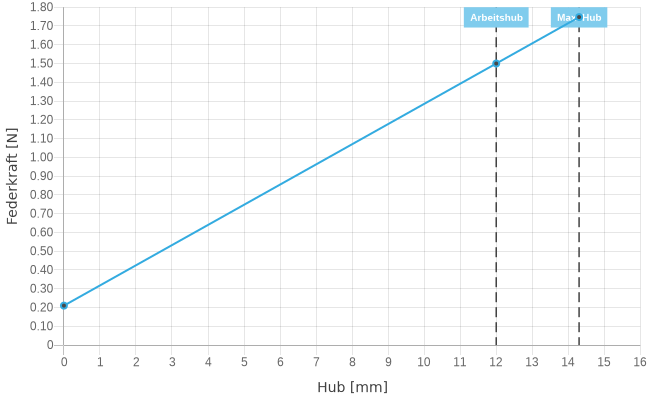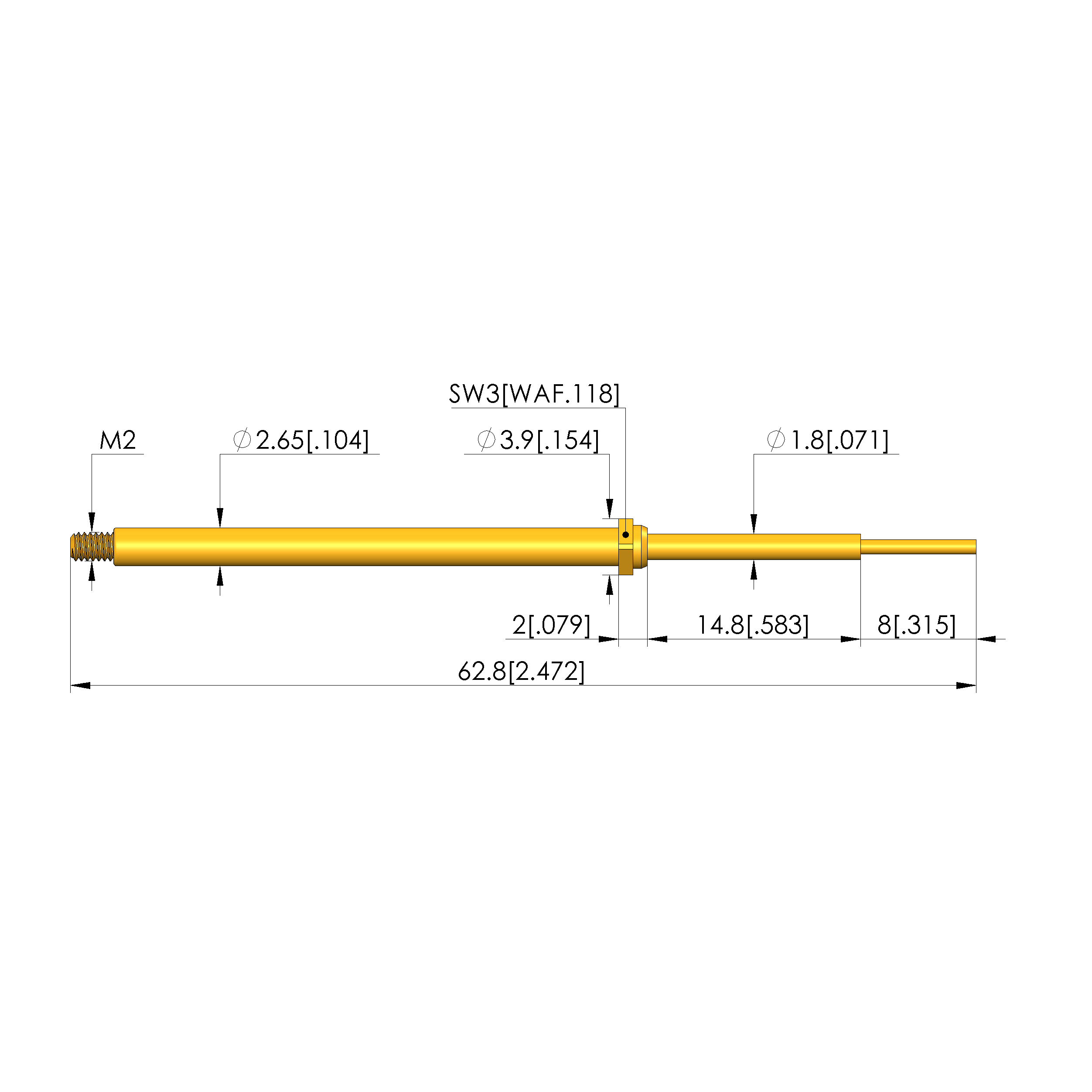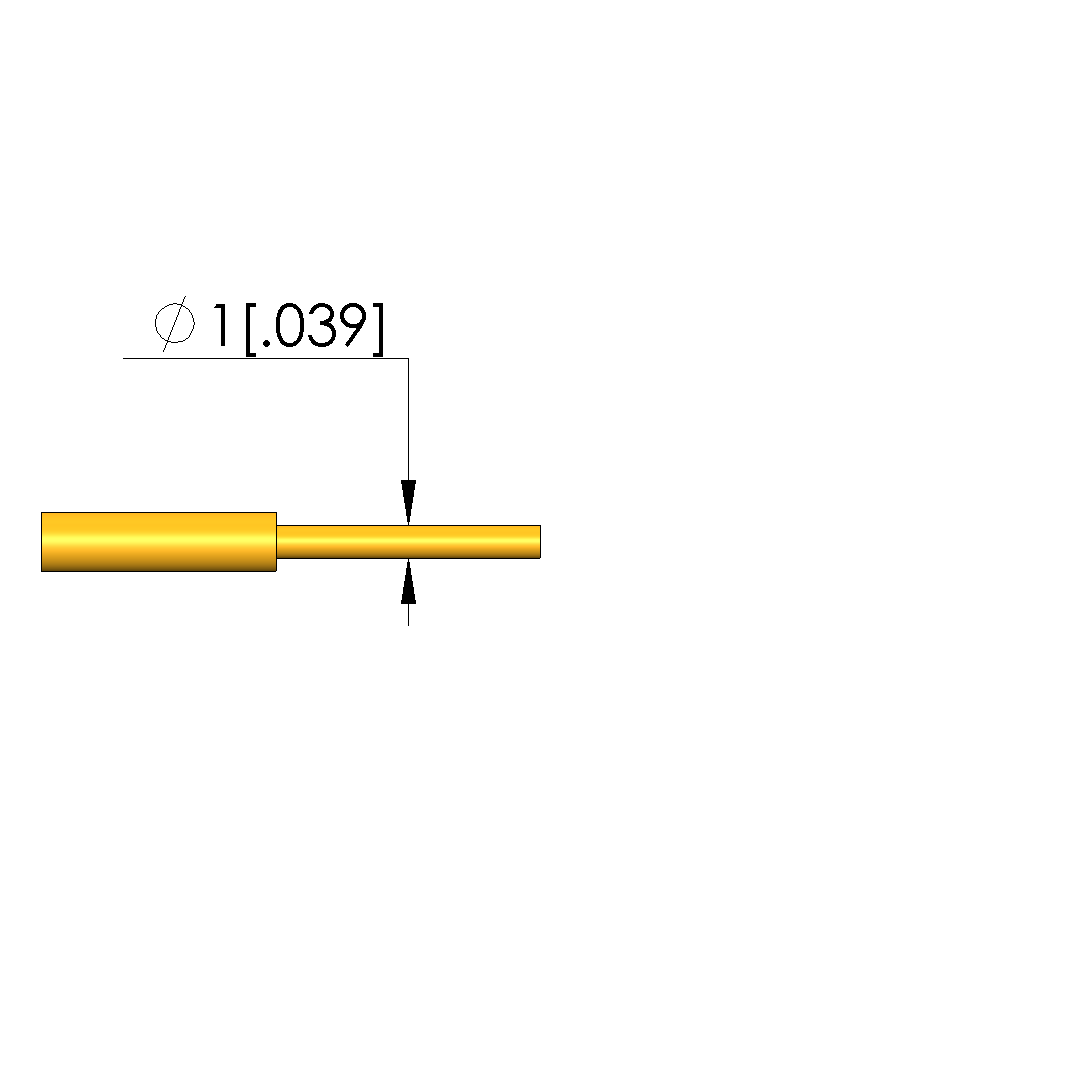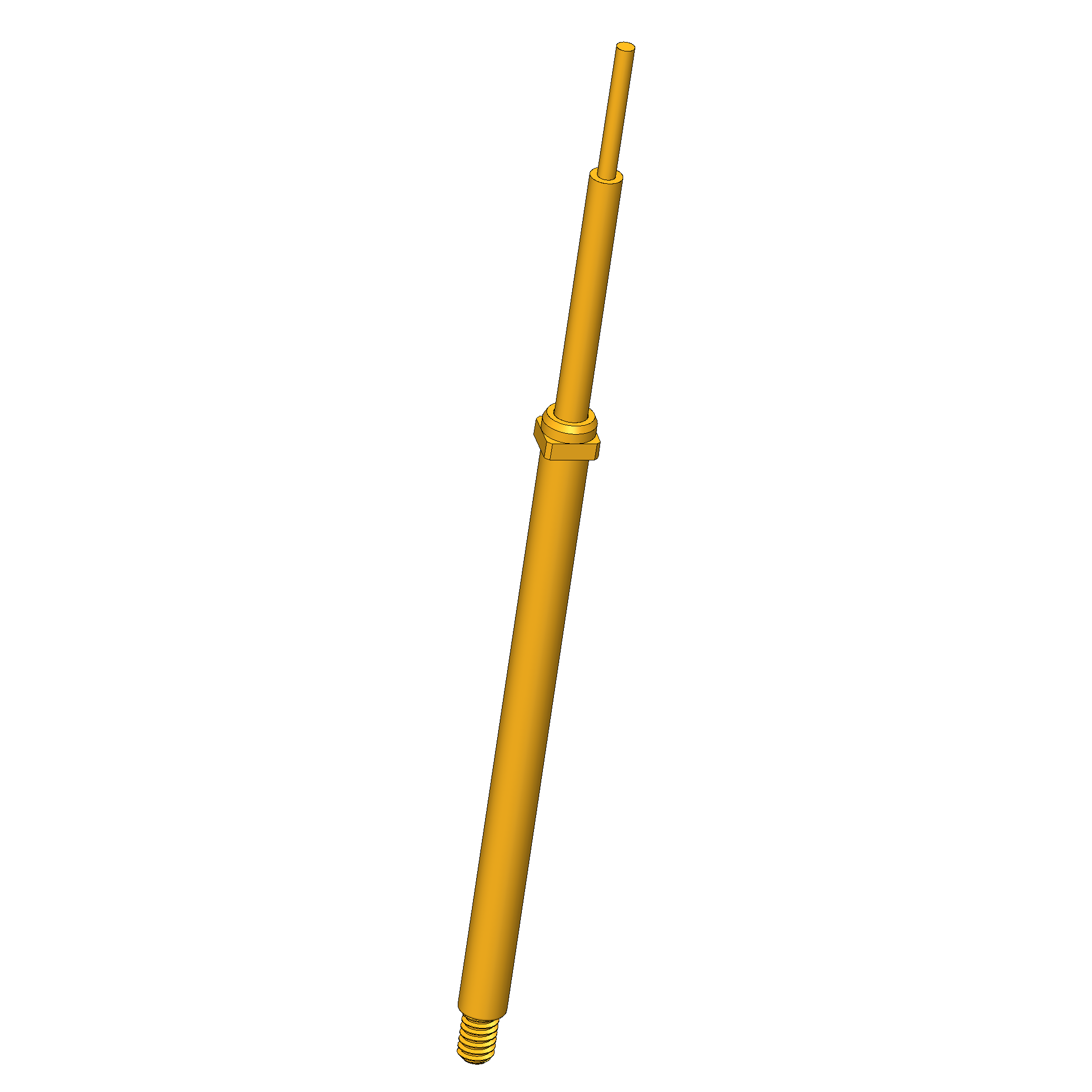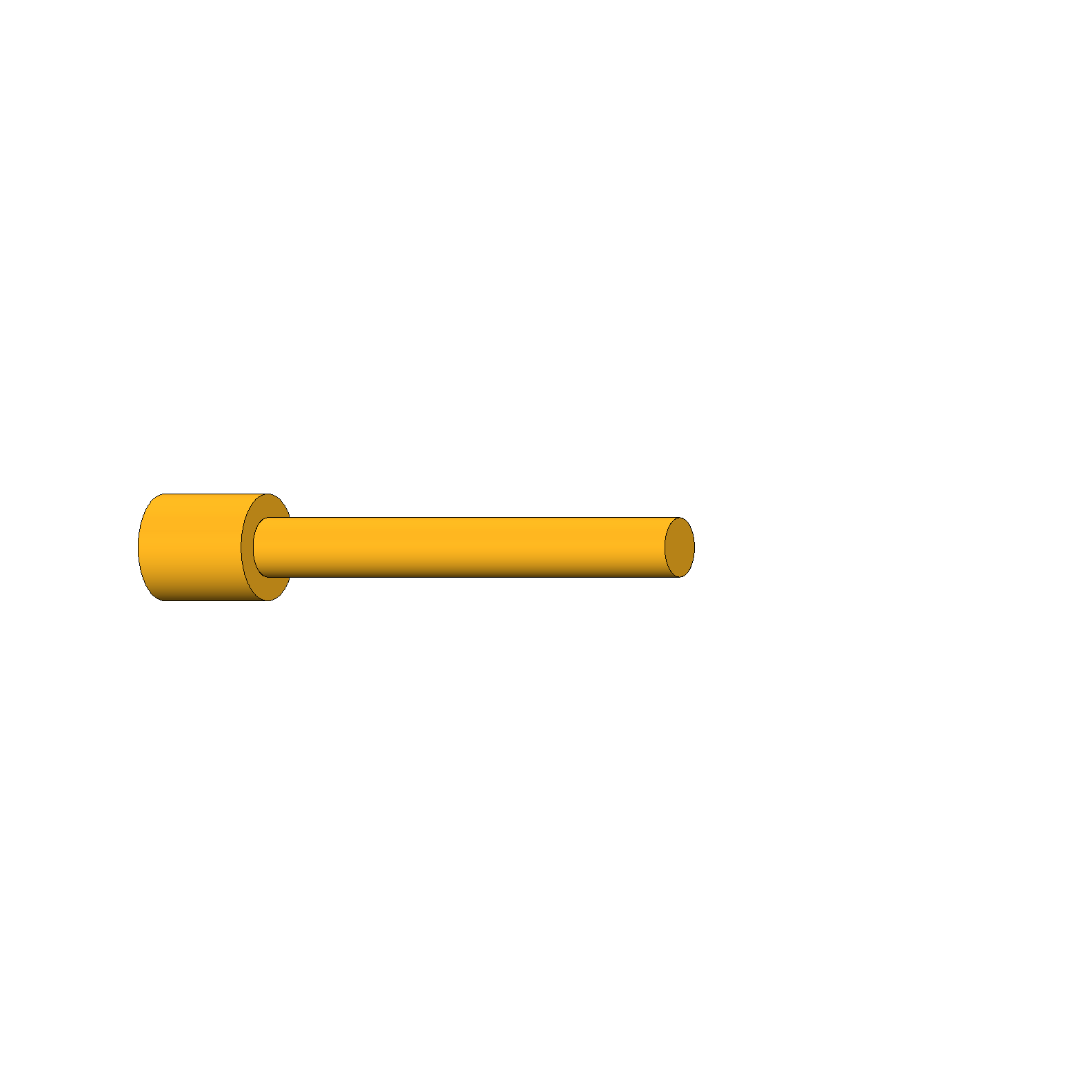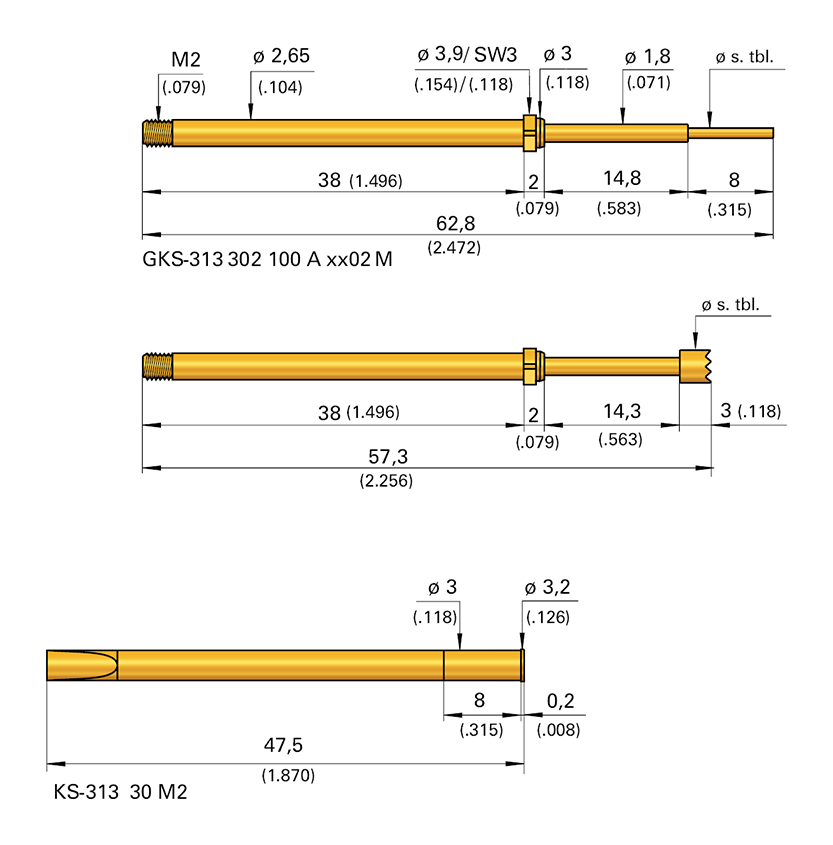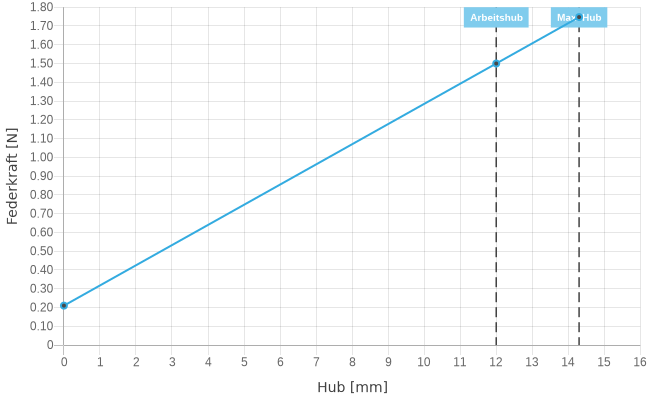 Screw-in test probes for applications with possible vibrations or unwanted side and axial forces (migration of the test probe out of the receptacle is reliably prevented)
The screw-in test probe is securely installed in the KS using a torque screwdriver and bit tool. The required screw-in torque is applied via a square post on the receptacle.
Spring-loaded test probe
GKS-313 302 100 A 1502 M
Item GKS-313-0010
The prices listed in the scale are displayed rounded, therefore deviation in the total price is possible.
Shipping costs
* The prices are rounded to two decimal places.
General data
Product group :

Screw-in test probe

Sub-product group :

Screw-in test probe

Series :

GKS-313 M screw-in

Grid :
4.5

mm

Contacting from :

Pin, post, bead probe, flat contact

Magnetic :

Yes

Installation type :

Screw-in

Quick-exchange system :

Yes

Adjustable installation height :

No

Non-rotating :

No

Screw-in torque :

10 - 20 cNm

Compatible receptacle(s) :

KS-313 M

Min. temperature :

- 40 °C

Max. temperature :

+ 80 °C

RoHS-compliant :

RoHS-3;6c
Electrical data
Current load capacity / rated current :
5

A

Typical resistance (Ri) :

< 30 mOhm
Mechanical data
Total length :
62.8

mm

Barrel diameter :
2.65

mm

Maximum stroke :
14.3

mm

Spring force at working stroke :
1.5

N

Spring pre-load :
0.21

N

Collar height :

02

Working stroke :
12

mm
Tip style data
Tip style :

02 flat

Tip diameter :
1

mm

Tip style surface :

A gold

Tip style material :

3 CuBe
Receptacles for installation height 25.00 mm